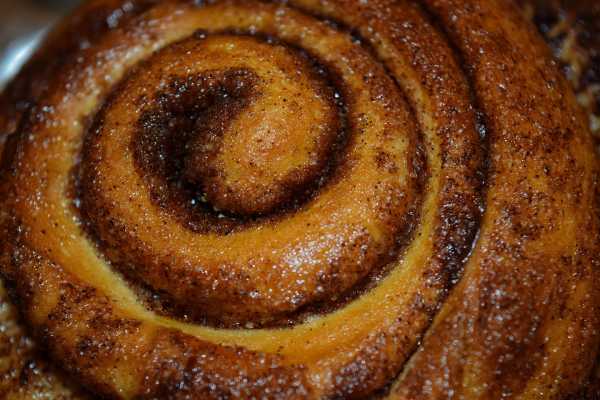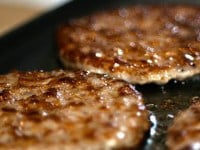 From breakfast sandwiches made on our homemade bread toasted with your choice of meat with or without egg or try our delicious biscuit with spicy sausage gravy.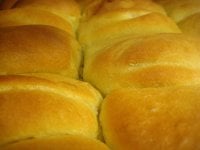 Our famous homemade bread will melt in your mouth and have you coming back for more.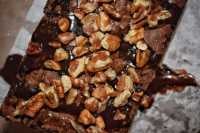 From cookies, cupcakes, cakes and cinnamon rolls, we have your sweet tooth covered.
Our homemade baked goods are baked daily with Love, made with real butter and all natural ingredients, no preservatives.

Our breakfast and lunch items are made from the finest ingredients and we take pride in all we do.  Once you have tasted, you will agree, Big Momma's KC is where freshness lives.